CADAC 3 protection cover burners (+ side burner)
The CADAC 3 protection covers burners ensure the following:
Prolongs the service life and the condition of your barbecue with Horticultural appropriate, strong, weather- and UV-resistant vinyl grill cover.
Velcro closures ensure a secure hold on windy days.
Specially designed to protect CADAC Meridan, Titan & Patio gas grills and most other trolley models with two boards, three burners and a grill cover.
Dimensions (l x w x h) 150 x 110 x 60 cm
A must have if you want te make sure you can enjoy your BBQ for years to come!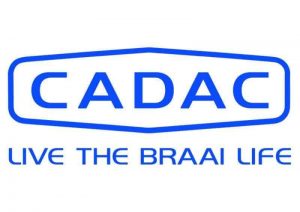 For more CADAC products, click here.