CADAC gas BBQ plancha baking tray
This CADAC gas BBQ plancha baking tray is suitable for Meridian and Titan outdoor kitchens.
Because the baking tray has a high ridge there are no drips of fat or marinade in your barbecue.
Ideal for cooking meat, fish or vegetables.
The hot plate has a smooth surface so that it can be easily cleaned by hand or simply in your dishwasher.
Completely made of stainless steel the tray can withstand rain giving you the option to leave it outside.
A useful addition to your outdoor kitchen!
Dimensions (L x W): 26.5 cm x 48 cm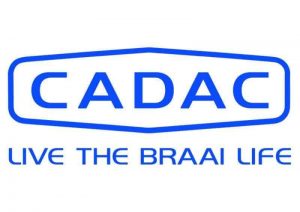 For more CADAC products, click here.