CADAC gas regulator 30 mb universal
CADAC gas regulator 30 mb is universal and therefore for virtually all types of gas BBQ's, patio heaters and so on.
It has a 1/4 inch left-turning external thread coupling that is sturdy but easy to disconnect as necessary.
There is a one meter long hose included and also the required clamps.
This will ensure that your hose always stays in place.
This CADAC gas pressure regulator is not standard with the Cadac gas grills.
So make sure you include buying this regulator to avoid disappointment.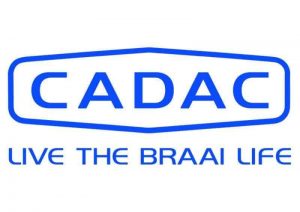 For more CADAC products, click here.